BUY MORE, SAVE MORE
Start healthy, live healthy with No Smoke 

Anti Smoking Nicotine Patch
Original NoSmoke is a natural Nicotine patch made from clove, menthol, chrysanthemum, and other natural plant extracts. Often prescribe from doctors, these patches slowly releases nicotine signals to your body tricking it that you are already done smoking. Combine with your decision to quit, live a healthier life, this product can definitely help you quit the bad habit, and enjoy a cancer-free life.
Smoking is very dangerous to your health, quitting it may not be that easy, most especially for those smokers for a very long time. It can lead to some sickness if you quit immediately and not gradually. This product may help you quit smoking easily in a shorter time.

This ORGANIC Smoke Patch sends nicotine signals to your body while wearing, tricking your body that you are already done smoking.
This is highly recommended for people who really can't quit smoking, we all know that it's not an easy thing to do, this will solve your problem and helps you prevent from getting serious lung cancer and other related sicknesses in the future.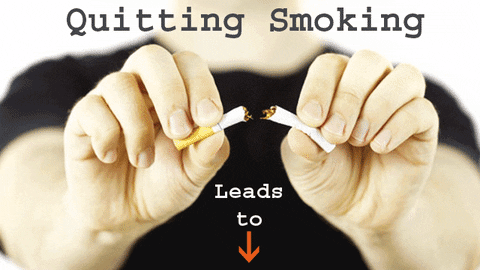 Cigarette or tobacco smoke contains more than 4,000 different chemical compounds that are present in the solid phase, the gas phase, or the liquid phase. The major gases include carbon monoxide, nitrogen oxides, and hydrogen cyanide and liquid vapors include formaldehyde, methane, benzene, ammonia, and acetone.
How many patches do I need to take?
For heavy smokers(20 sticks per day) - Use 6-8 patches per day 
For light to moderate smokers - Use 4-6 patches per day
How to use it?
Clean & Dry your skin
Peel one patch and carefully stick it to your arm, you can change the patch once every 6 hours.
What's inside the box?

1 NoSmoke Pack contains 30 patches.
How does it work?
Our product safely sends nicotine signals to your body, the reason you are craving is because of nicotine. If this product can feed nicotine signals to your body, you will eventually stop smoking. It may take 28 days for one period of treatment.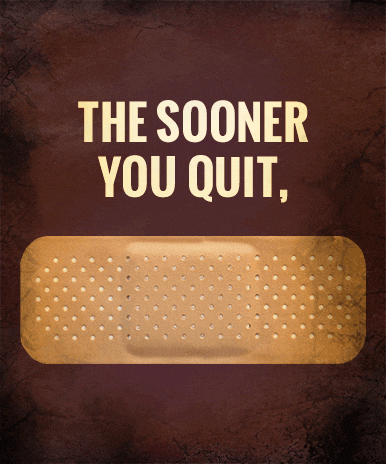 QUIT NOW 🚭 and have a GOOD and HEALTHY lifestyle.